Full-service residential
architecture company
North London​
Pennington Phillips is a niche architectural practice that specialises in residential projects.
We're experts at transforming tired and outdated enclosed spaces into open, light and modern living areas and have a wide range of architectural, structural, design and project management skills at our disposal.
We'll help you navigate your way through the many stages of renovating a property, working closely with you to realise your vision and bring out the full aesthetic beauty of your home.
Period property conversion specialists
Using our broad range of expertise, we can take care of all aspects of your project – from your initial survey and planning application right through to project management and completion.
Extensive local expertise
We have deep local knowledge of the North and East London property market — with 30 years' experience of working with governmental, professional and trade contacts across the area.
Sustainable architectural design
Our sustainable approach to architectural design provides a realistic balance between your project budget and the impact of your home on the environment.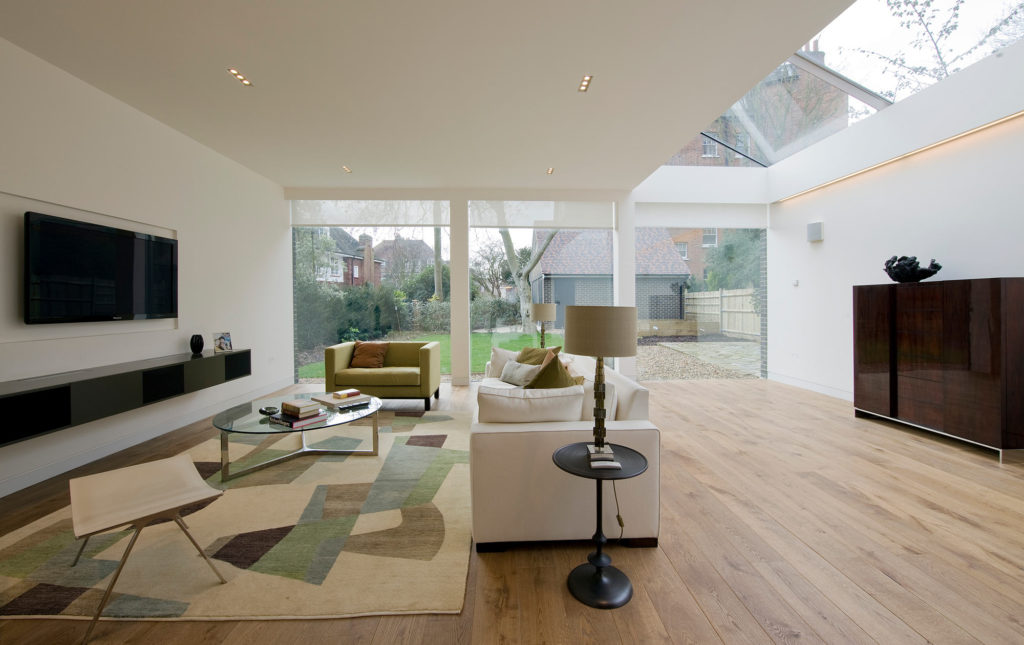 Alongside our complementary range of building surveying, interior design and project management services, we provide residential architecture packages for:
Full house refurbishments