Let us save you time, money and stress
Pennington Phillips offers a range of off-the-shelf and full turnkey contract administration services – from design and planning right through to handover of your beautiful home.
We'll represent your interests in your dealings with the contractor, saving you time, stress and money by working to keep your project in line with expectations, budgets and agreed timeframes.
We'll also help preserve the integrity of your design and ensure full compliance with regulations, providing our architectural knowledge and experience whenever unexpected eventualities arise during construction.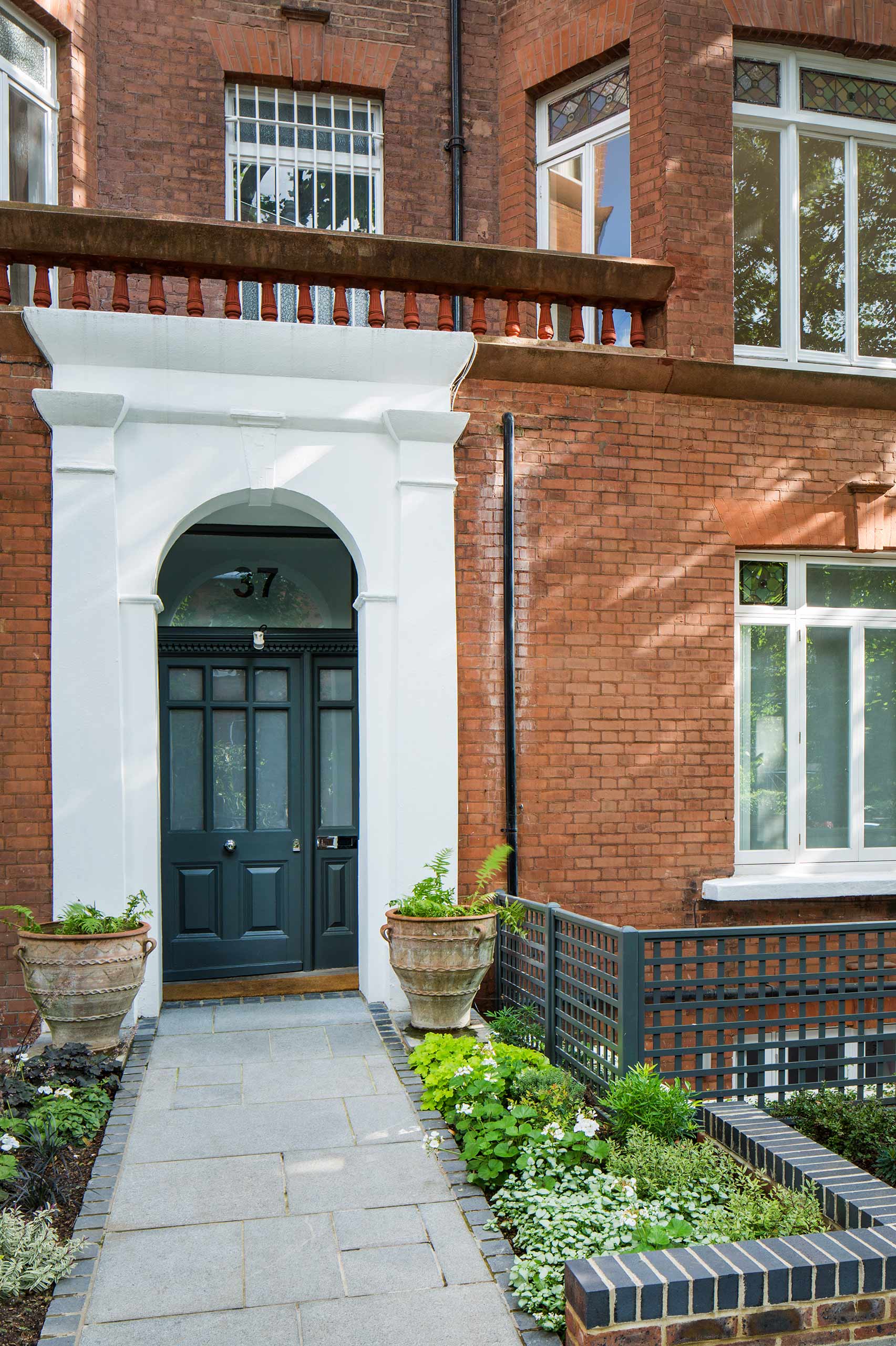 Architectural administration
We'll manage your applications for planning permission, building consent and building regulations approval on your behalf. We'll also find and appoint a suitable contractor and, where required, procure materials, fixtures and fittings from the most suitable suppliers.
Depending on the nature of your project, you can use our complete architecture package or pick and choose the individual services you need.
We'll meet the main contractor to agree a budget and schedule, setting out a project document comprising a certificate for payment, periodic valuations and programme of formal site meetings. We'll also make sure the contractor has all health and safety measures, insurances and statutory permits in place before work can proceed.
As part of our regular inspection regime, we'll make both formal and informal site visits to monitor work and ensure it meets the requirements set out in the tender documentation.
We'll also check the contractor is working in accordance with building regulations, planning permission and all other statutory conditions.
We'll make monthly evaluations of the work to date, monitoring costs, budgets and timescales.
As part of this process, we'll arrange meetings with contractors and consultants involved in your project, update you on progress and certify payments to the main contractor.
Where necessary, we'll also adapt the design process in response to changes on site, logging any unforeseen circumstances and reporting their impact on the project programme and budget.
On completion of your project, we'll carefully inspect the property and draw up a snagging list of defects that the contractor must rectify within a suitable timeframe.
Next you'll be ready to move into your majestic home. So we'll be on hand to ensure the handover runs smoothly, providing you with a full operations and maintenance manual and arranging tutorials for any complex systems such as heating, audio-visual and home integration.
Once we've issued a certificate of practical completion, you're then covered by our Defect Liability Period, during which the contractor remains responsible for any defects that may arise within the property.