Allow us to turn your concepts into reality
Many of our residential building projects are shaped by the strong relationship between the architectural and structural elements of the design.
In fact, structural challenges can often bring out the best in our work, finding beauty and elegance in a building by pushing the structure to its limits and integrating it into the architecture.
As structure forms such an intrinsic part of our work, we've developed professional collaborative partnerships with a network of structural engineers that we can call upon at any stage of the architectural process.
That means you can relax in the knowledge that we'll take care of the structural design for you, ensuring your project runs as smoothly as possible and with the best possible outcome.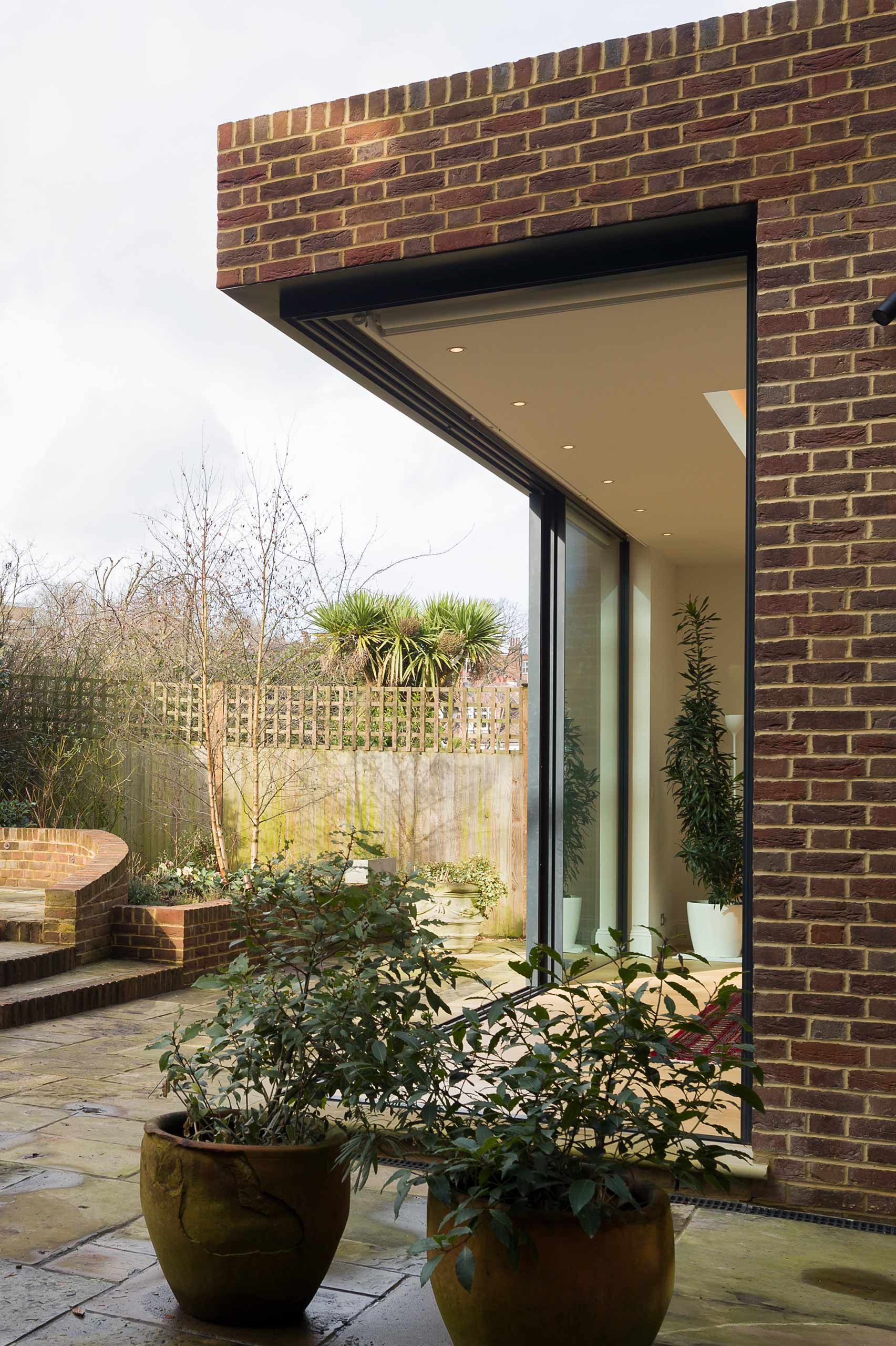 Project development meetings
We'll hold brainstorming sessions with structural engineers to explore concepts and designs, and how to achieve these by examining suitable methods of construction and materials.
Based on our findings and discussions, we'll propose a design that complements the structural scheme for the building, incorporating architectural features that enhance its aesthetic appeal and functionality.
Detailed design and specification
The structural engineer will then develop the structural concept design, calculating weights and dimensions for steel, timber and concrete, along with connection details.
These will provide us with the basis to fine-tune the architectural design, specifications and detailing, taking into account any exposed structural elements that will need a higher level of aesthetic attention.
We'll incorporate the structural details into the schedule of works and specifications to form a complete tender package. Where necessary, the structural engineer will provide assistance on pricing to the contractors invited to the tender process.
Regular onsite inspections
Throughout the early stages of construction, during which most of the structure is installed, our appointed engineer will make regular onsite visits to oversee progress and check works have been completed to specification.